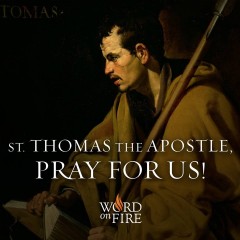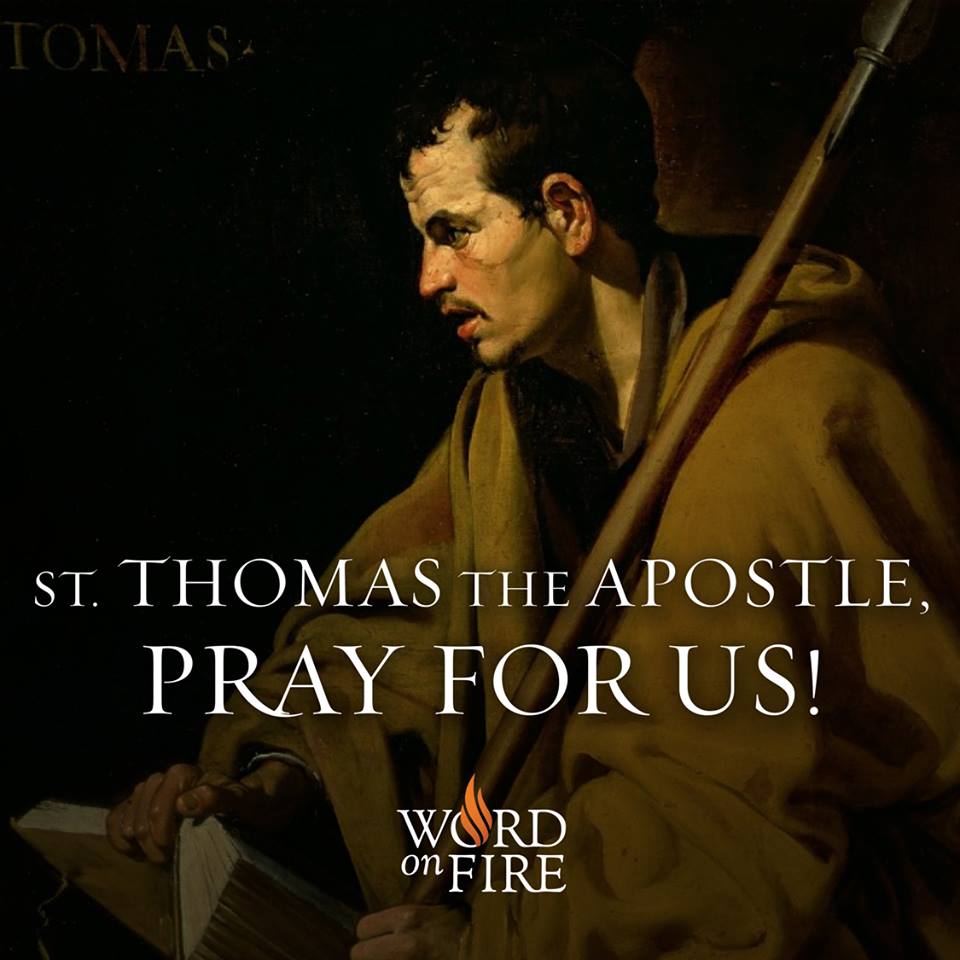 Happy feast of Saint Thomas the Apostle! Today wasn't always his feast. In fact in my Monastic Diurnal, today is the Memorial of Saints Processus and Martinian.
I'm sure these holy martyrs will forgive me if I choose to celebrate the Apostle today as well.
Grant, almighty God,
that we may glory in the Feast of the blessed Apostle Thomas,
so that we may always be sustained by his intercession
and, believing, may have life
in the name of Jesus Christ your Son,
whom Thomas acknowledged as the Lord.
Who lives and reigns with you in the unity of the Holy Spirit,
one God, for ever and ever.