That Moment, the King Went On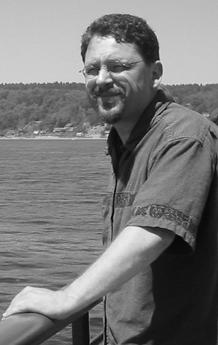 Such tattered hearts contain eternity,
Who listen to the whispers from inside.
She crossed an ocean yearning to breathe free
And rolled like rivers through the Great Divide.
And all the while it slept beneath her feet,
In plowed fields streaked with human blood and tears,
And rode above in Moons held not by trees.
But she ignores the music that she hears
And pays no mind to colours in her sight.
Instead, she seeks for Caesar as her Grail
And finds a man of indistinguished height
Who vanishes in spinning dancers' veils.
She hides behind her mother's apron string
And finds instead the tatters of the King.