Just of the left of the road as you approach Navarrete, there is something that looks like a short wall, or the outline of a building. It ranges from one to two meters high. This is all that's left of the medieval hostal San Juan de Acre. You can sort of see it in this photo. Over the centuries, albergues have come and gone, and they continue to do so.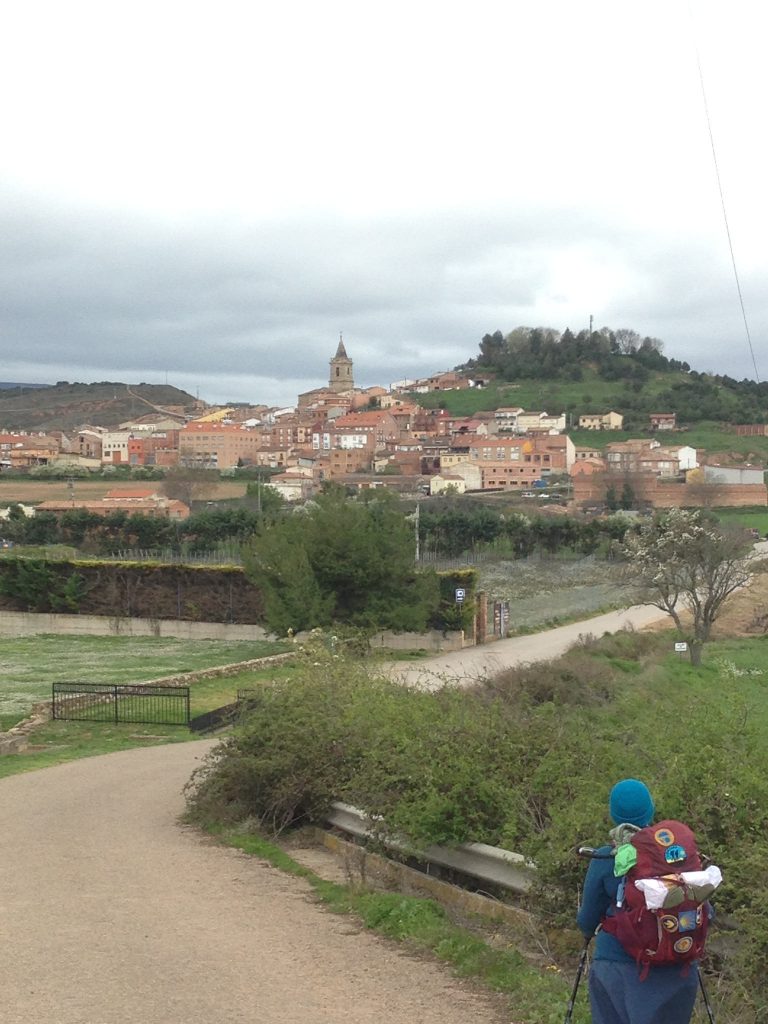 Date: 07 April 2016
Place: approaching Navarrete (La Rioja, Spain)
Bonus! Here's a better view of the ruin. There really isn't much left.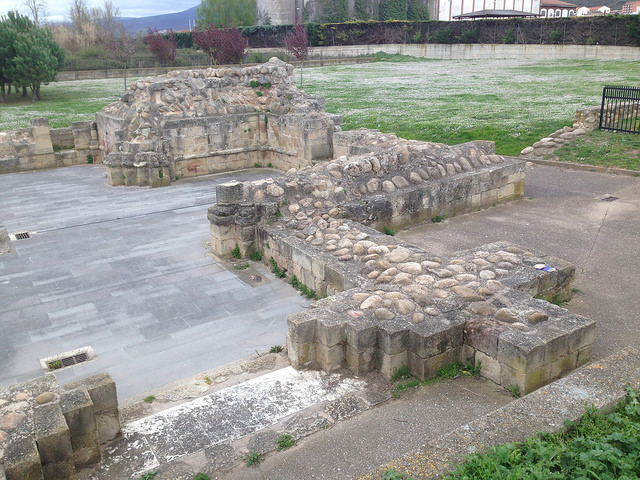 Map of the day: